Research Travel and Visiting Researcher Scholarships for Doctoral Researchers
Are you looking for the right financing for your stay abroad in teaching and research? International internships abroad are designed to enable you as a junior researcher to gain early experience in an international research environment. Visiting fellowships are aimed at young researchers from abroad who want to come to Germany for a research stay. Take advantage of this opportunity and gain experience abroad with a with a research travel or visiting researcher scholarship!
KHYS also supports German and foreign young researchers in their stay abroad or as a guest at KIT. You can find our KHYS funding measures on the website for ▶ Internationalization & Networking.
You can also find information on support programs for specific countries at the KIT service unit ▶ International Affairs.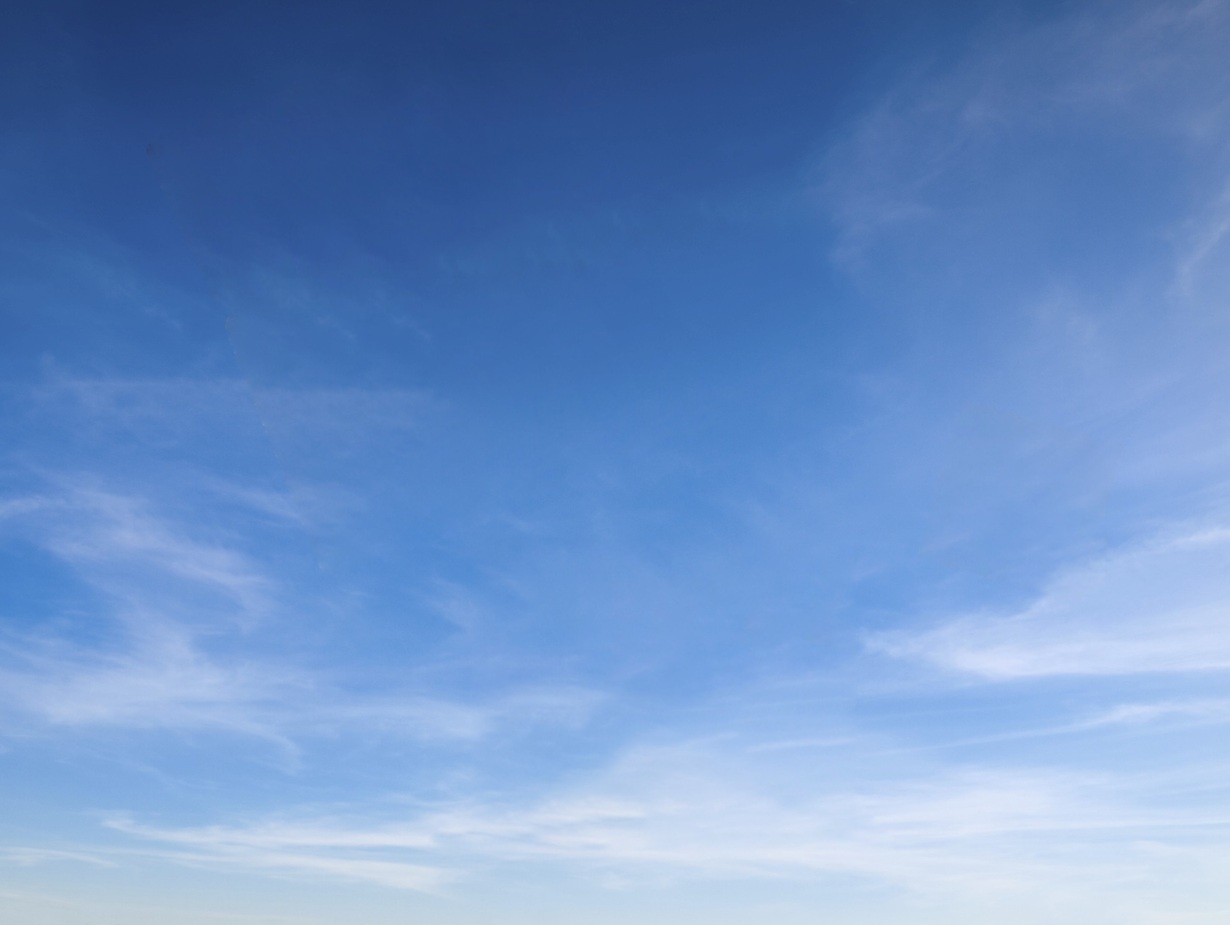 Outgoing Programs
You are you looking for funding for a research stay abroad? Here you will find an overview of scholarships for doctoral researchers from external sponsors.
More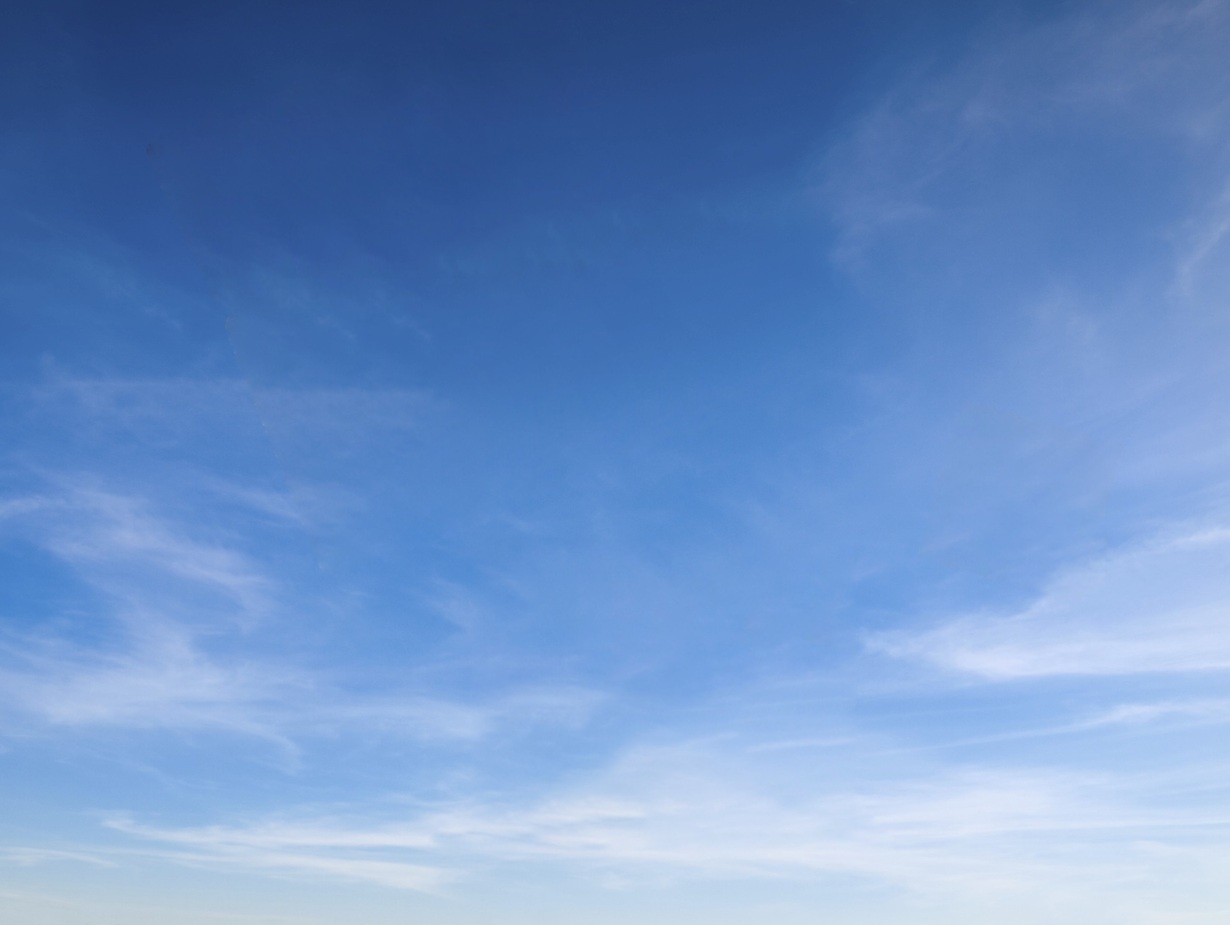 Incoming Programs
You are looking for a funding opportunity to finance a research stay at KIT? Here you will find an overview of visiting scholarships from external sponsors for doctoral researchers.
More