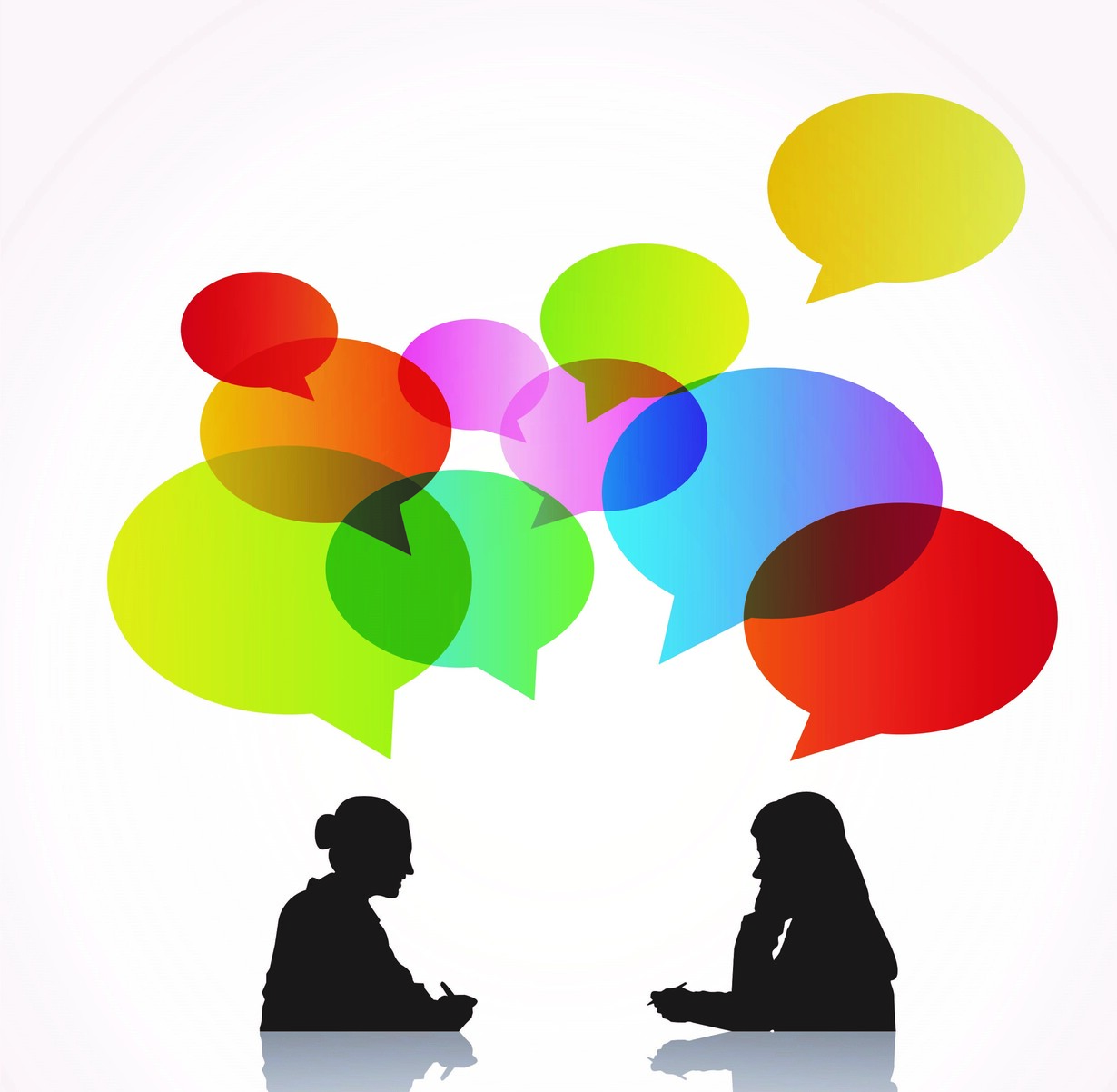 Consultation hour at KHYS in case of conflicts
Generally, KYHS offers an open consultation hour every Thursday from 3 to 5 pm. (building 30.96, room 116).
Read more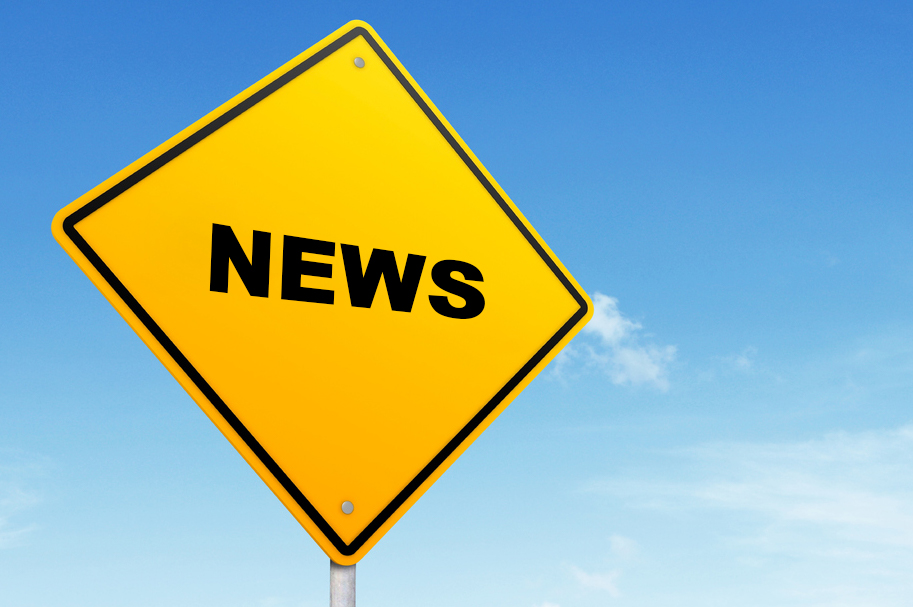 KHYS-Infomail
Would you like to receive the latest information about offers at KHYS as well as from external sponsors? Subscribe to our KHYS-Infomail!
Read more