Advice & Information
There are many different contact points and counselling centers which you can consult depending on your topic or problem.
As a central contact point for all young scientists at KIT, KHYS offers you extensive information and advice about any questions concerning your doctorate at KIT.
For more subject-specific questions, you will get answers from the responsible ▶ contact persons regarding the doctorate at the respective KIT departments.
In the case of conflicts between you and your supervisor you can turn to the ▶ Ombudspersons for doctoral researchers and supervisors who offer confidential support.
Aside from that there are many more counselling centers and contact points at KIT that you can turn to.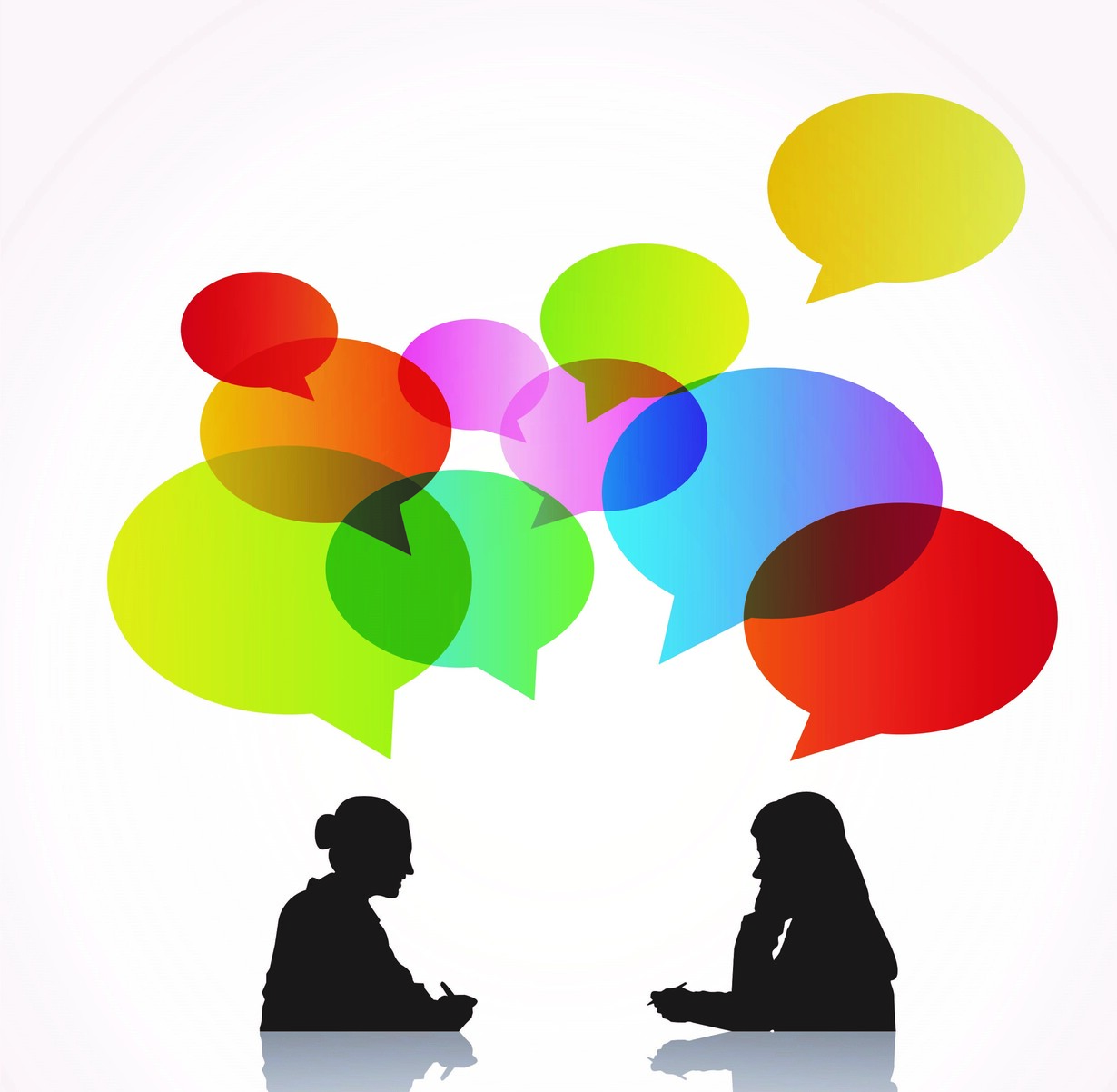 Consultation hour at KHYS in case of conflicts
Generally, KYHS offers an open consultation hour every Thursday from 3 to 5 pm. (building 30.96, room 116).
Read more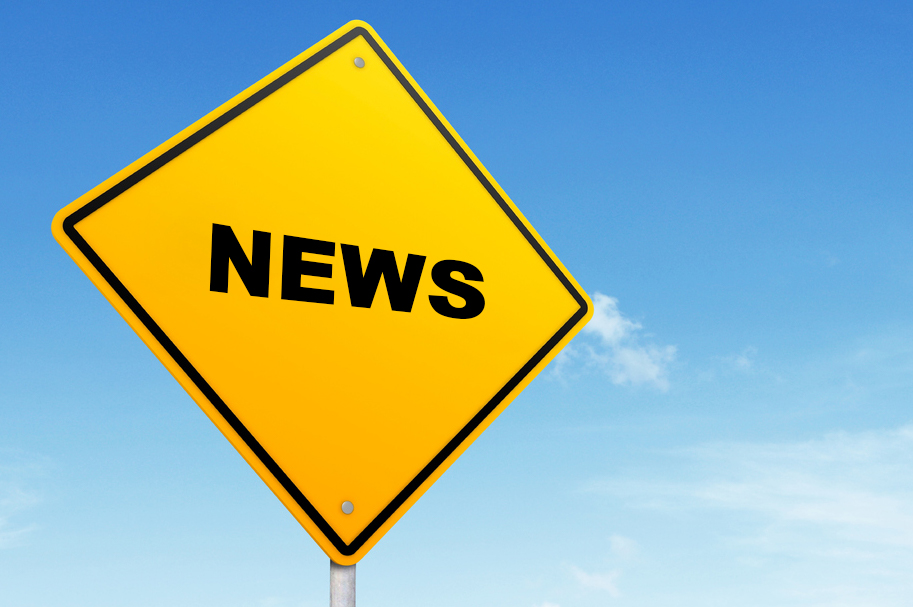 KHYS-Infomail
Would you like to receive the latest information about offers at KHYS as well as from external sponsors? Subscribe to our KHYS-Infomail!
Read more