Career Counseling at KHYS
The goal of every personal counseling service at KHYS is to support the person seeking advice in finding individual solutions for upcoming challenges and to develop perspectives for a self-determined future.
With the following personal career counseling services for postdocs at KIT, KHYS supports you, among other things, in
gaining an overview of the possibilities and framework conditions and orienting yourself to the variety of options,
becoming aware of your own "drivers", goals and values,
expanding your skills and honing your career profile,
optimizing existing skills, strengths and interests in the areas of self-organization and networking for personal career planning,
developing and determining your own future options and
making (career) decisions.


Individual career counseling offers in the context of the KHYS Postdoc Office: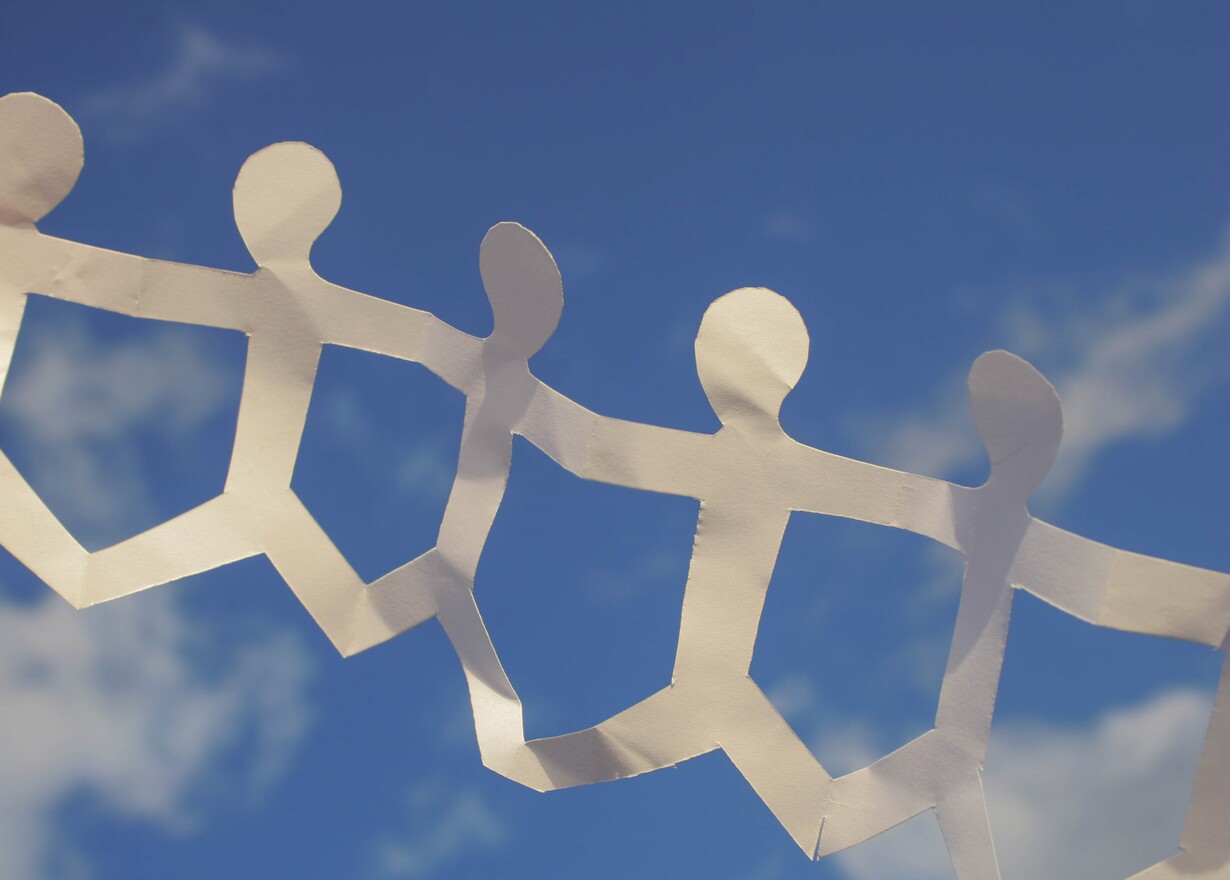 Your Membership in KHYS
Membership in KHYS is the ticket to our various offers. As a member you have access to all services and advantages we offer.
more
Welcome and Orientation Talk (early postdoc phase, once, by appointment, 1-1.5 hr)
Are you new at KIT and are looking for orientation regarding the offers, services, and funding opportunities available to you during your postdoc phase? Are you wondering how you can best use the coming years at KIT for the next career step in addition to your research activities? Then book an appointment with us! We will give you a comprehensive overview of the offers, services, and contacts at KIT.
Prerequisite: ▶ Member of the KHYS Network
Contact: ▶ Jana Schmitt
Career Impulse Talk (all postdoc phases, once, by appointment, 1-1.5 hr)
Would you like to systematically expand your skills, hone your career profile and are you looking for the best possible qualification offers currently available? Perhaps you have just successfully completed a milestone in your research project and are finding that your career planning has been somewhat overlooked? Or maybe you have already decided that you will leave academia – but how do you find a follow-up position in a company and what do you need to consider when applying?
This counseling service can be used for a variety of individual reasons and is designed to provide a focused initial impulse for the next concrete step in the direction you are planning. Simply book an appointment. We would be happy to assist you in giving your career planning new impetus.
Prerequisite: ▶ Member of the KHYS Network
Contact: ▶ Jana Schmitt
Your Plan: Personal Career Counseling (all postdoc phases, preliminary talk via telephone + 3-4 consultation dates, 1-1.5 hr each, by appointment)
No matter where you are: At the beginning of your time as a postdoc at KIT, in the middle of your postdoc phase or you already have the end of your research time at KIT in mind: This counseling service is aimed at all KIT postdocs who are looking for orientation, clarification, or changes and who would like to take a closer look at their current professional situation. The following questions and contents may be covered in the consultations:
Which qualifications and competences do I need for the next career step in science?
How do I make a decision on a concrete career goal? What do I need to do in order to pursue a specific career path?
Is a professorship really the right career goal for me?
What are the alternatives if I do not want to pursue a scientific career? What are opportunities for me outside of university?
How do I manage to keep a better overview of my own (career) goals and set myself apart? How can I better balance professional requirements, family obligations and personal needs?
and much more...
Take the opportunity to address your questions in the consultation appointments, allowing them more time and space. We would be happy to assist you in making decisions and setting goals for your future successful career.
Prerequisite: ▶ Member of the KHYS Network
Contact: ▶ Jana Schmitt
KHYS counselors are specifically trained in the field of career counseling and can draw on many years of experience in accompanying, advising and supporting early-career researchers and young scientists and their questions covering all aspects of the design and planning of their own career. Of course, confidentiality and data protection are guaranteed for all counseling services.