Information for Applicants
Current Availability
Next call for applications probably fall 2023
Eligibility Requirements
You must be a doctoral researcher at KIT (i.e. you have been accepted by a KIT Department or you are doing your doctorate at a different university but have your main research focus at KIT) and have been officially accepted as a doctoral researcher by the respective department ("Fakultät") or
You are a postdoctoral researcher.
You must be a ▶ member of KHYS.
During your research stay abroad, you must continue to receive payment from your employer respectively scholarship provider (at least equivalent to the payment received for a half-time position in the remuneration grade TVL-E13).
For doctoral researchers: Your research project abroad must not be a fundamental component of your doctoral research but instead an expansion thereof. Accordingly, the results must also be incorporated in your dissertation.
You must meet the application deadline stipulated.
Your application documents must be complete and formally correct.
Guidelines and Templates
For more detailed information for applicants, please read the KHYS Research Travel Grant guidelines. You can ▶ download these alongside templates for your application, the financing during the stay abroad, the assessment of the supervisor, the final report, and the privacy policy on the KHYS website. Please send your application to ▶ researchtravelgrant∂KHYS.kit.edu.
Please make sure to always use the current documents available for download.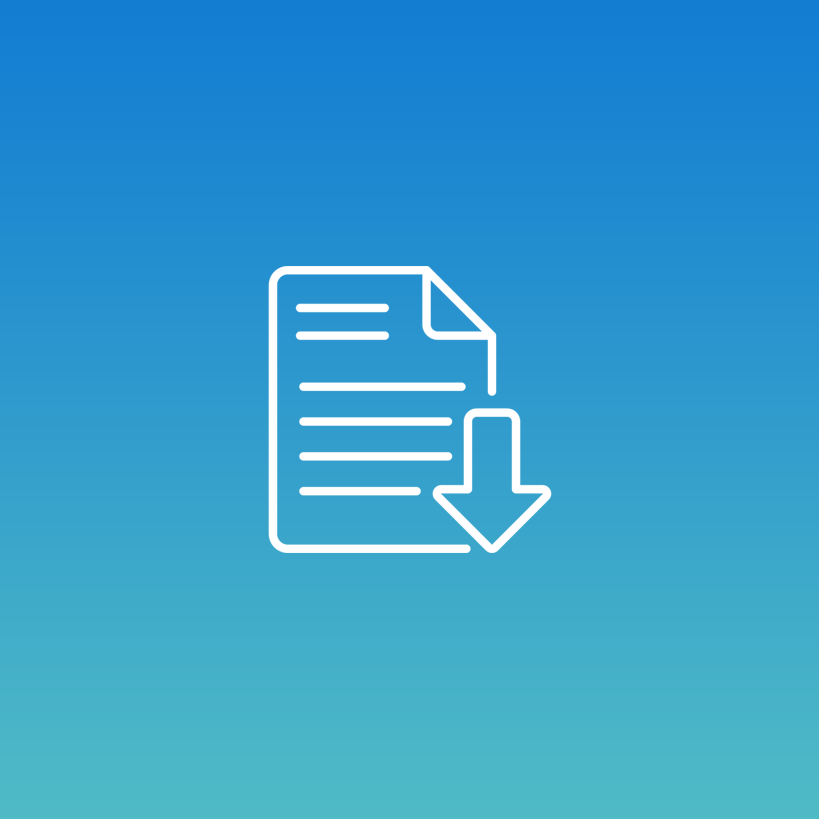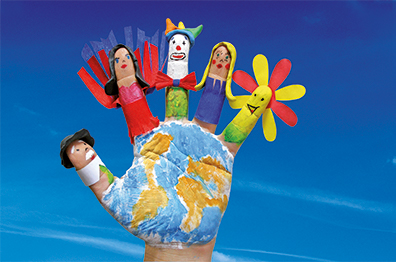 Research Travel Grant
Go back to the program's homepage.
Link