"The KHYS Aspirant Grant gave me an opportunity to travel to Germany to explore the possibility to do a doctoral research at KIT. In these tough times of a pandemic where travelling is a dream for many people, I am grateful for the unique program by KHYS which opened a door for my research career in Chemistry. The funding from KHYS enabled me to cover my travel and accommodation costs for the one-month stay. I would recommend such a program for PhD aspirants who wants to come to KIT and meet in person with a potential supervisor."
Aspirant from India
"If one has decided on the academic career, choosing a good research group seems to be one of the most important steps towards the future Doctorate. The Aspirant Grant gives candidates a great chance to make an informed decision on that aspect. I had a good experience to share: the professionalism and support of both the KHYS and the host Institute made my visit fruitful and comfortable showing a nice working environment worth to join".
Aspirant from Russia
"The aspirant grant by KHYS is a unique idea to have a short-term visit and get to know more about the research opportunity at KIT Germany and the cultural diversity of Germany. At first look, things were different in Germany when comparing them to India. I have explored Karlsruhe city and visited some of the nearby places. The KIT campus is vast. I worked at the north campus at INT. The campus has all the advanced research facilities, and the work culture and atmosphere were very nice. I enjoyed working here for one month very much. The people were very helpful and friendly which led to my wish of joining the group (...) and start working on this campus very soon."
Aspirant from India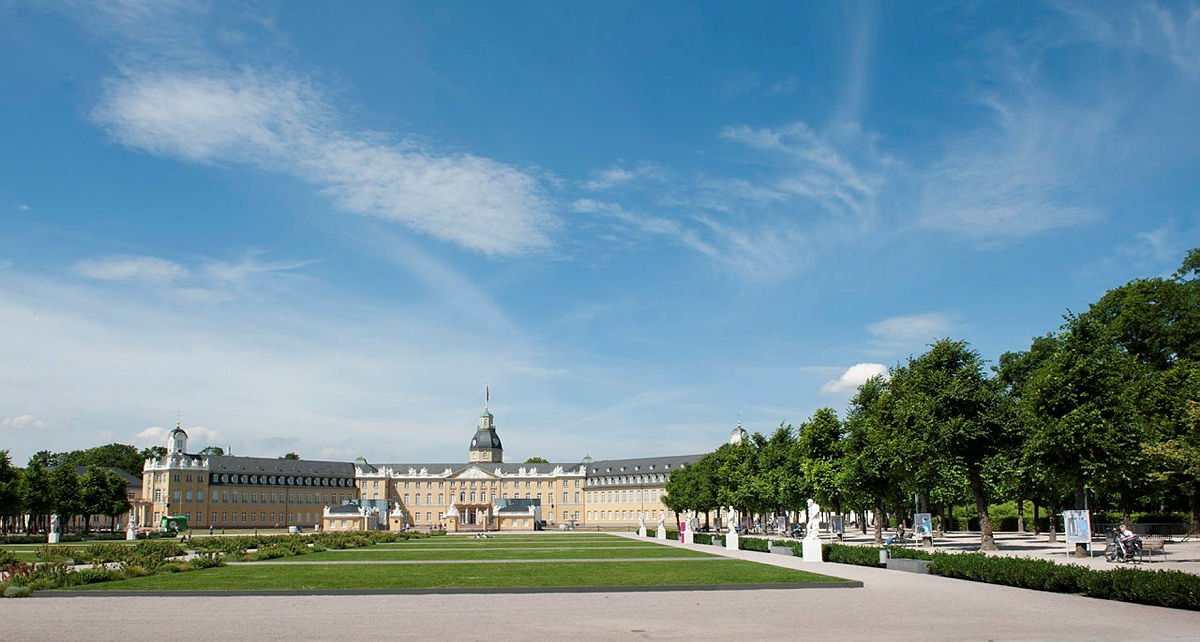 Aspirant Grant (Doc)
Go back to the program's homepage.
link