Current Call for Applications
Deadlines and Dates
Application deadline: Sunday, January 22, 2023
Selection process: Selection decisions will be made by members of the ▶ KHYS steering committee at a meeting in late February 2023
Funding period: All of the planned activities should take place until November 2023.
Application Requirements
The applicant has to be a postdoctoral researcher with a doctoral degree and is doing research at KIT for a ▶ qualification phase that generally takes three years.
The applicant has to be a ▶ member of KHYS.
The superior of the postdoc has to support the application.
The KIT applicant has to conclusively state how the modules applied for support his/her career strategy.
Applicants must meet the application deadline stipulated.
The application documents must be complete and formally correct.
Application Documents
Please send the following documents as a single PDF file in the order listed below to ▶ conys∂khys.kit.edu. All documents should be in English. Concerning the annexes A to C you only have to fill in the annex(es) for the module(s) you apply for. Please send the Excel table as a separate attachment and exclusively in an Excel file format.
▶ Annex B - Module 2 – including a letter of intent by the guest stating his/her interest in coming to KIT
CV including date of birth and course of studies (discipline, duration, place, grade)
Scan of doctoral degree and certificate (if applicable including transcript of records)1
Scan of master degree and certificate (if applicable including transcript of records)1
▶ Assessment Form by the Superior shows his/her support for the applied measures and assesses the benefits of the chosen modules (if desired, the superior can also send it directly to KHYS)
▶ Key Data Application (Excel table)
Selection Criteria
Compliance with application requirements
Scientific track record of the KIT applicant (i.e. previous scientific achievements, publications, awards etc.)
Conclusiveness of description of the choice of modules and how they will support the applicant's career strategy
Submissions from applicants who are at an early stage of their postdoc period are more likely to be successful
Assessment by superior
1 For foreign degrees the documents should be handed in in the original language and as a German/English translation.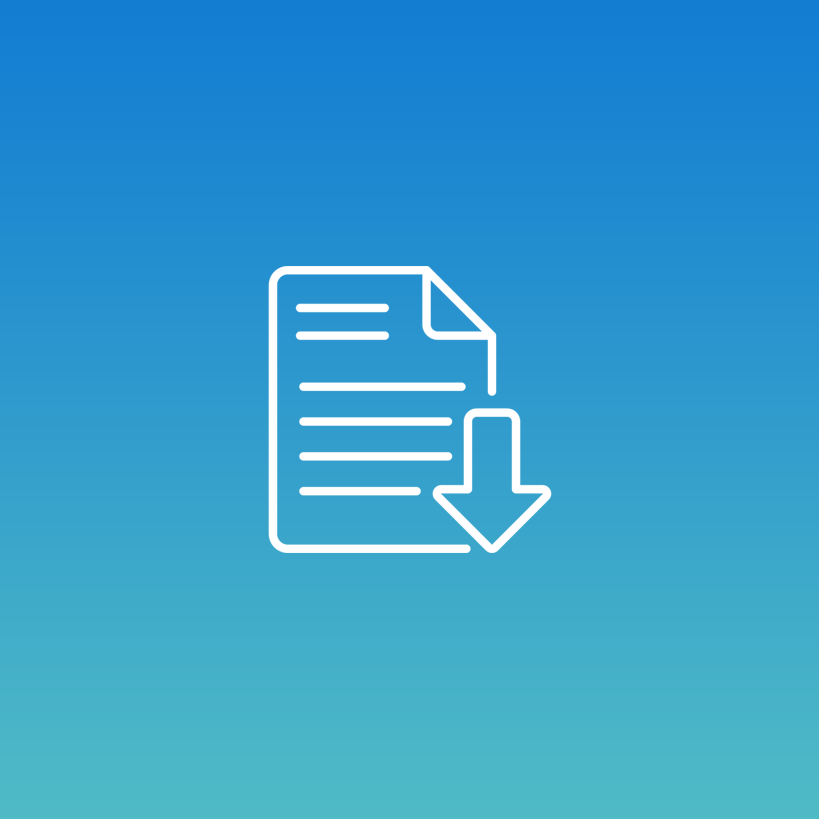 ConYS
Go back to the program's homepage.
link