KIT PhD Symposium 2017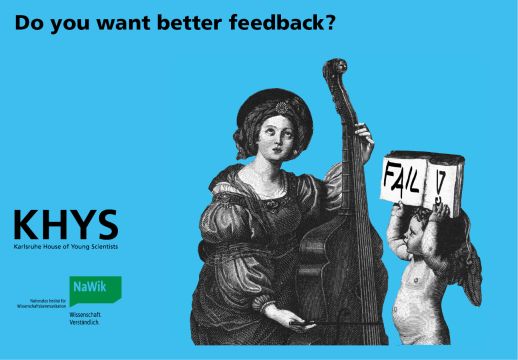 The 2017 KIT PhD Symposium, organized by PhD students and supported by the Karlsruhe House of Young Scientists (KHYS), will be held on September 19, 2017 at the KD2-Lab, Campus South, Karlsruhe Institute of Technology. Every PhD student of KIT is invited to participate and present results from his or her personal research.
Where: KD2-Lab
When: September 19, 2017
Who: Every KIT PhD student
Interested? Get more information here or get in contact via phd-symposium@khys.kit.edu.